||*Basics*||
Name.Nickiy
birthday.4*25*1991
age.13
location.New York
status. single
hobbies. shopping
||*Favorites*||
color.pink
tv show. Laguna Beach
band/singers. Lostprophets, Michelle Branch, Paris Hilton
actor. Brad Pitt
actress. Lindsay Lohan
movie*s*. Mean Girls
song*s*. Since u been Gone
quote. Life is a fashion show
store*s*. hollister, abercrombie
places to hang out. coffie shop, my bonfire pit, and friends houses
character from mean girls. Regina
||*Your opinion of*||
Laguna Beach. My fav show!!!!!
The OC. its ok i havent really watched it lately
School. yuck !!! i only like to see my friends
ex boyfriends. there ok ....i guess
plastic surgery. maby i havent decided
abortion. NOOOO!!!!
gay marriage.nope not my style
the election.i didnt bother....
||*Personal*||
Have you cheated on someone? No
Have you been cheated on? no because i would never go out with anybody that would cheat
who is your role model?Paris hilton
Who do you consider *pretty*? (Someone other than yourself, post a picture. Friend, family member, celebrity)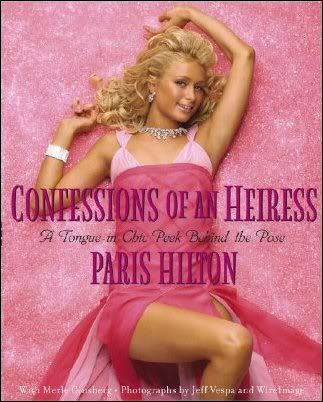 ||*Promote in at least 2 places post the links*||
||*at least 3 clear pics of yourself*||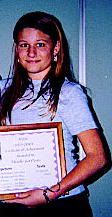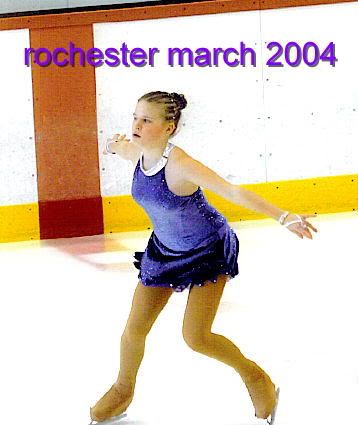 *sry my pictures arent that clear i dont have a digital camera yet :-(
</span>